My name is Andrea Tett, I am BACP registered and a qualified Therapist providing a Counselling Service. I have been working as a therapist for the last 19 years, in various different agencies, including a GP Surgery and a Hospice. I have also previously worked for Cruse Bereavement Care as a Therapist and Supervisor, and for the last 16 years managed a Bereavement Counselling Service, offering both Clinical Supervision and Training within the Agency.
I work in an Integrative, Holistic way, using tools from different Therapeutic Practices to inform unique working with each Client according to their individual needs.
Life can be very challenging at times, sometimes due to a major event such as losing a loved one or lots of other factors that build up over time. Therapy helps us to learn how to manage stress and difficult emotions and understand the root cause of our problems. It's about helping people to talk openly about personal challenges within a safe and confidential environment. This then enables working through any presenting difficulties without judgement and at their own pace, therefore enhancing their emotional wellbeing.
I am a registered member of the British Association of Counselling and Psychotherapy and adhere to their Ethical Framework for the Counselling Professions (BACP). I hold a Diploma in Therapeutic Counselling as well as a BSc (Hons).
Each session is held in strict confidence.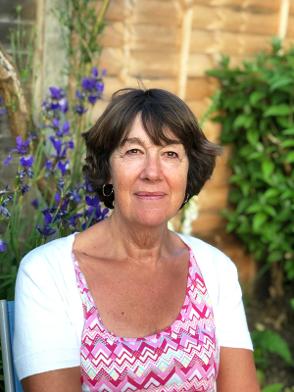 © Copyright 2021Counselling with Andrea