Integrative Counselling
This is a combined approach to (Pyscho) therapy that amalgamates different components of specific therapies, so no single approach can treat each client in all situations. Each person is an individual and unique and Counselling techniques must be tailored to their individual needs and personal circumstances, one size does not fit all!
Working in an integrative and holistic way, I endeavour to promote insight with each client to enable healing and facilitate all levels of functioning; physical, emotional and mental health. Clients must be prepared to honestly and openly explore and come to recognise what factors in their life are causing their current concerns. When attempting to enable each client working in an Integrative way, whilst all the various theories have value and it can be useful to have a 'toolbox' of these to use, I lean more towards the Person Centred Model in my Counselling work.
Person Centred Counselling
This is a humanistic way of working, (founded by Carl Rogers), where each client is offered his Core Conditions: Acceptance & Value, Congruence & Empathic Understanding in a non-Judgemental way, in order that each client can find their way through their difficulties in a supportive, caring and confidential environment.
What I can help with
Anger management, Anxiety, Bereavement, Depression, Loss, Redundancy, Relationships, Self esteem, Sexual identity, Stress, Trauma, Work related issues
How I delivery therapy
Long-term face-to-face work, Online counselling, Short-term face-to-face work, Telephone counselling, Time-limited
Who I work with
Adults, Older adults, Organisations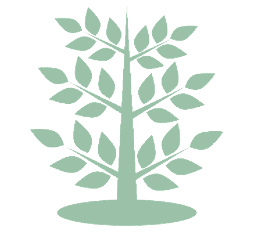 © Copyright 2021 Counselling with Andrea